1991 director Bertrand Van Effenterre shoot an episode of the famous Inspector Maigret near Royan. The title is The House of the judge. Have you recognized this house?
The Story
Maigret stays at Lucon, in Vendée, where he is playing billiards endlessly.
In fact the landscapes are not vendéen but those of Charente -Maritime. This episode was shot in Chaillevette, L'Éguille, Saujon and Mortagne.
A woman, Didine, declared that she has seen a body lying on the ground, behind the wall of the house of the judge.
House which is nothing but the Maison du Meunier.
Maigret goes there with his colleague and surprises the judge dragging a heavy package. The judge was about to throw the body of a man overboard but claims not to know this man.
Oh, oh, so who is the murderer?
To be honest, this episode of Maigret is a little bit old and slow! It is neither suspense nor the action and even less humor that make the interest of this episode. However, there are actors who have proven themselves and became big names at french cinema or theater: Bruno Cremer, Michel Bouquet, Eric Thomas, Bruno Wolkowitch and Karin Viard!
What prompted us to look at Maigret to the end, or almost, is because the scene of the shooting.

In pictures
Here are some screenshots of this episode and some photos of the places today. You can  recognize the kitchen, living room, dining room and Appartement du Port.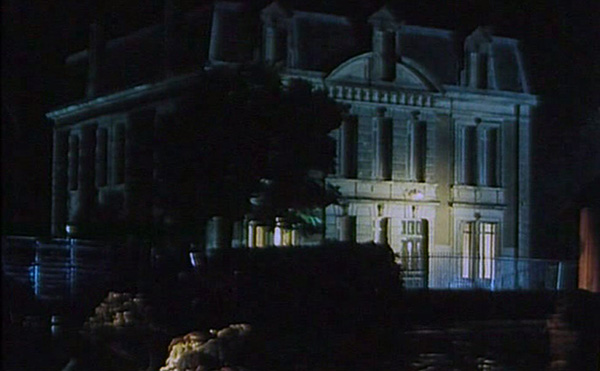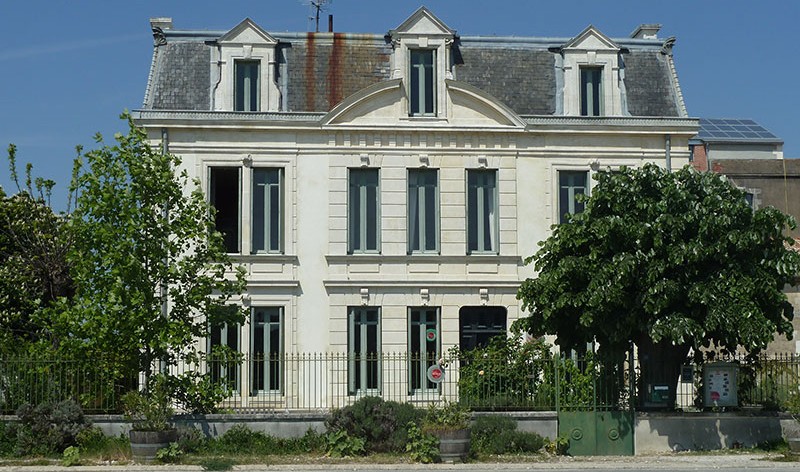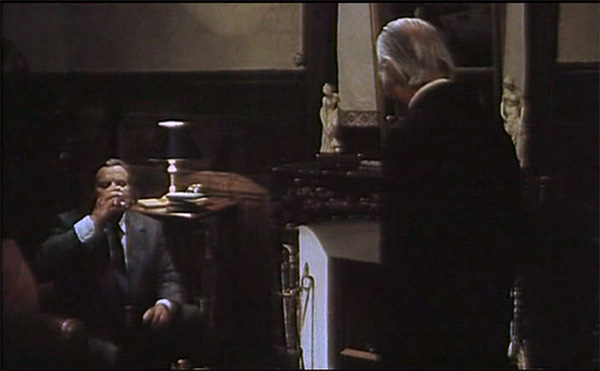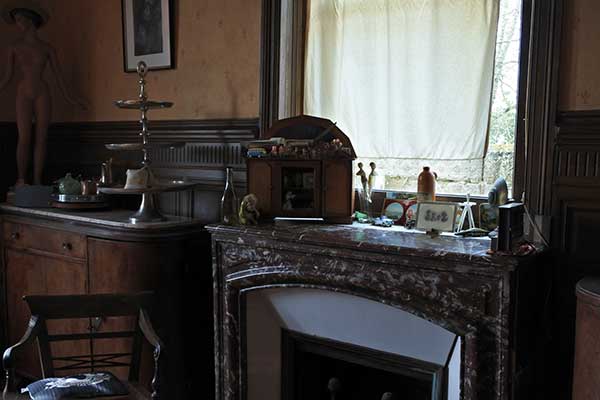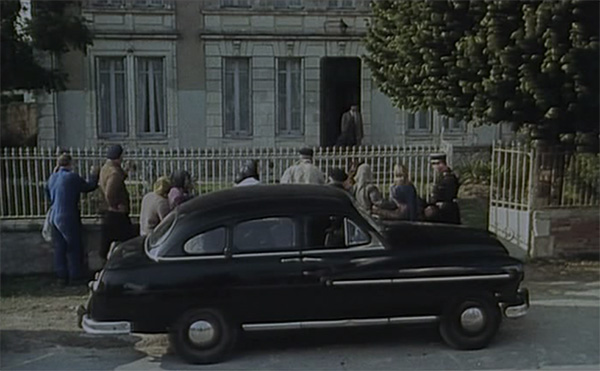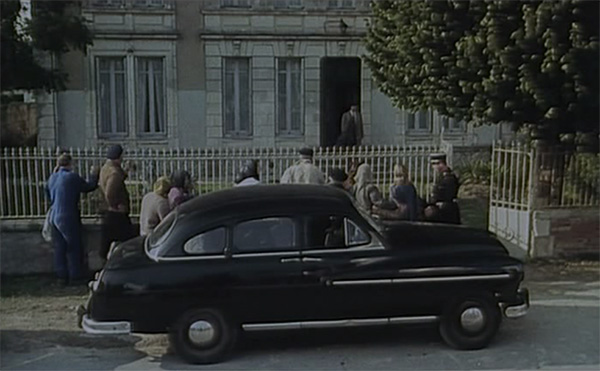 Obviously, Maigret found quickly the guilty . For the name of the guilty, it's something you have to deserve, we can borrow you the DVD!
If you were present during this shoot, if you have photos or memories, please contact us.